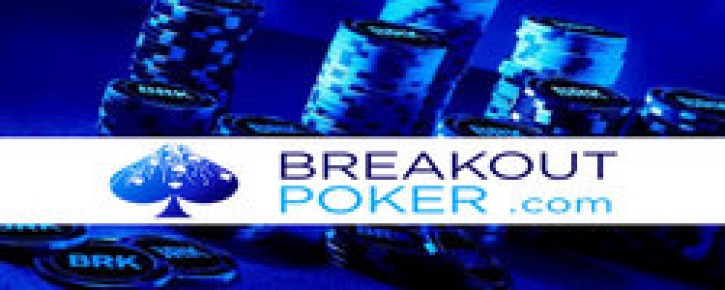 An important change will happen within the online gaming community this winter. Of the emerging brands of the Asian based GG Network has just announced a planned merger that will eventually take place during Winter Holidays. BreakOut Poker has decided to merge with GG Poker, another skin of the same network.
Starting from 27th of December 2018, all player accounts and balances will be transferred to GG Poker. During this transition, BreakOut Poker website will continue to operate, but new players will have to download GGPoker software instead.
Registered players will continue to have the same benefits and be part of the same player pool. The only change for them will be the usage of the new poker client. Moreover, after 27th of December, all their queries will have to be forwarded to GGPoker support staff at [email protected]
The only downside which comes together with these changes is for recreational players who will no longer benefit from the 8$ No Deposit Bonus after the new rules come into force from 1st of January. However, they will continue to benefit from all other GG Poker promotions and cashback rewards.
Affiliates will also have to implement the new changes. Therefore, while the current tracking links will still work properly during this transition, after 27th of January, tracking URLs can be updated from GGPoker's affiliate backend which is supported by NetRefer.
If you haven't signed up already, register now at BreakOut Poker. If you have any other questions or need our help, feel free to contact us via email at [email protected] or skype: ID rakeadvisory
All news