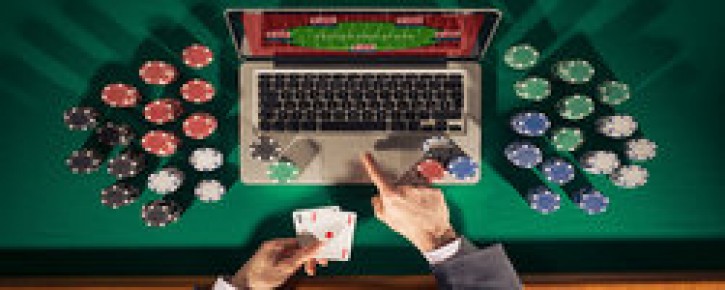 With a huge population of 1.3 billion people, you can imagine that there are dozens of poker websites in India. But not all of them are good and not all of them offer secure and reliable services.
Today we will take a look at the top 3 best Indian poker sites, and they are:
1.

Adda52 – they are by far the best poker website in the country, and it took them many years to establish themselves in this position. It has the largest poker rooms in India and also has an exclusive contract with the World Poker Tour.
It has about 800,000 registered users, multiple promotions and tournaments and also its own PRO team. The super team includes Amit Jain, Aditya Sushant, Muskan Sethi and Kunal Patni, which are the best players of the country.
The available games are No Limit Texas Hold'em, Pot Limit Omaha and Omaha Hi / Lo and there are hundreds of tournaments for players of all levels. The software is good and reliable with plenty of customization (it doesn't require downloading) and there is also a mobile version.
They accept credit cards from all banks so people from all over the world can come and play here.
2.

PokerBaazi – yet another popular platform in India, it hosts various online and offline tournaments and attracts lots of players. They also have a wide variety of games and entry fees, so that players of all levels can join, depending on the budget they have.
The website has its own produced software which is quite ok and offers plenty of features. The brand is heavily advertised in the country and it has a good reputation for being a safe, secure, impartial and fun website.
3.

Spartan Poker – yet another big Indian poker brand that has been around for years, it is the go-to place for thousands of players of all levels. It hosts some huge tournaments with very attractive prizes and good connections with other companies in this field.
The software is made by the Australian company iTech Labs and provides a fair game for all players involved. It has all the needed features, and while the gameplay is a bit slower and not as advanced as the other 2 platforms, it is still good enough for most players. They have all the needed licenses and it is completely legal to play poker on their website.
You can also train as much as you want at their play money tables, until you think you are prepared for real cash games. The most popular games on Spartan Poker are the NLHE and PLO, and there is also a "fast poker" option.
So here were the top 3 best
Indian poker website
s. Whether you decide to choose Adda52, PokerBaazi or Spartan Poker it doesn't make too much of a difference. What matters the most are your skills and a bit of good luck.
All news